×
×
Telemonster performs Captain Matador live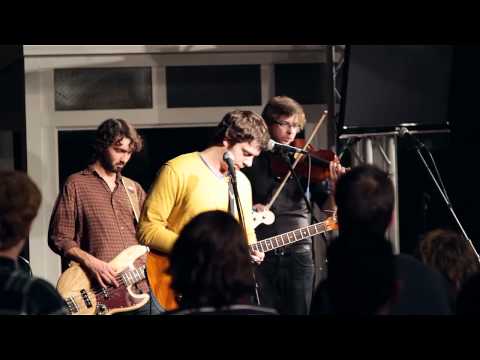 Debuting their second release this weekend, Telemonster looks to satisfy the fan base they have developed over the past couple of years, expanding on tracks they released early in the band's career along with live performances. A Girl I Knew carries on with expertly crafted songs that deliver pop sensibilities while giving the listener something unique and fresh. With Ben Vander Hart on lead vocals, the harmonies and instrumentation are gathered and mixed with shimmering effects and shading that generally come from a band with much more maturity. Telemonster performed at The Pulse's' Winterfest showcase bill at Track 29 in January and it was clear they had an impact on those in the audience who had never heard them. Although there is a foundation to the finished sound that Telemonster produces, it's obvious that their influences are diverse. Citing a range from Radiohead to Tchaikovsky, that diversity comes through. A Girl I Knew presents the range of vocals and instrumentation that lift the band to newer heights. Fresh, delightful and surprising. Those are easily the words that describe Telemonster, but they also have surprises where you least expect them.
Telemonster Release Party
with Elk Milk & Stories of a Madman
Saturday, Nov. 17 - 8 p.m. • $5
The Camp House: 1427 Williams St.
(423) 702-8081